Moving around a lot means a few things...you have to learn a new place, find new jobs, get settled in, keep friendships all over the world alive. But one of the most annoying bits is that there's lots of stuff that I get used to then can't find when I move to the next place....here are a few that I will go to great lengths to get my hands on. Thankfully between eBay and some online shops I can get my fix.
From Canada: Low Fat Kraft Smooth Peanut Butter...this stuff is smooth and extra sweet since they fill it with sweetners to account for the low-fatness. The best PB and you can't get it in Australia or the UK.
Lululemon thong undies....these leave absolutely no VPL, lumps or bumps. The smoothest undies I've ever found. Hmmm there's a smooth theme going on here.
(Anyone who quickly looks at this set of images will think something pervy is going on with undies and PB. Not the case, sorry.)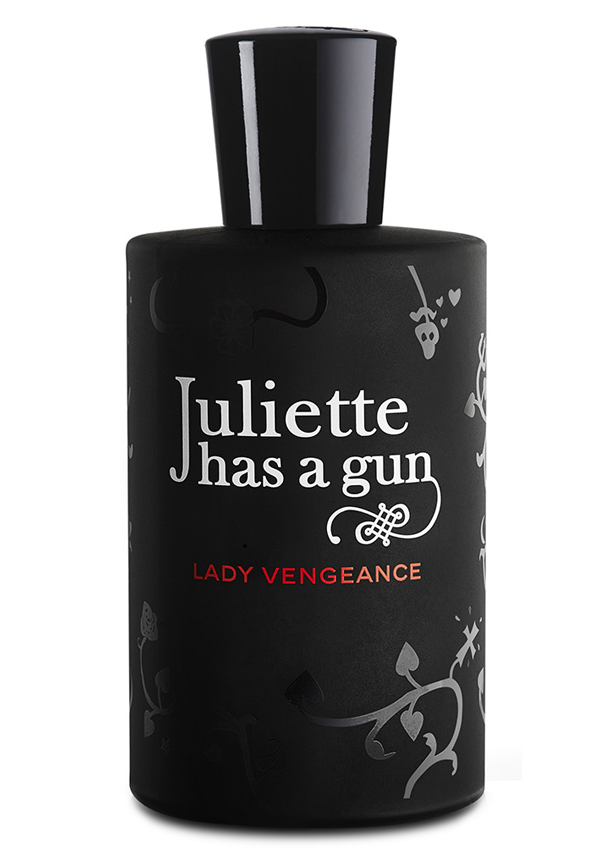 From the UK: Boots No7 Advanced Renewal Anti-Ageing Glycolic Peel...makes my skin look and feel the same as if I had gone for a facial. Smaller pores and smoother skin. (Still with the smooth!) Cost of this kit is £18. Cost of a facial <£50. No brainer.
Perfumes from Selfridges. OK this one isn't exactly one particular product. It's just that Selfridges has a spectacular perfume section where I discovered a few more rare fragrances like Juliette has a Gun and Frederic Male Carnal Flower
.
I can always order these perfumes but there's nothing like spending a half hour wandering around the ground floor of Selfridges.
Reggae reggae Tomato Ketchup...spicy tasty ketchup. I don't want to have Heinz ever again. Enough said.
Aussie stuff I missed while I was away: Waxaway After-waxing Oil...I absolutly cannot get waxed without this stuff. If I don't use it, I'm guaranteed to get an ingrown hair or go rashy. And this gets the sticky left over wax off. Bonus.
Mor Cosmetics...kind of like high end Body Shop products. Luuurvely smelling body butters and candles. Belladonna is my favourite smell but most of them are really good with the exception of the sickly sweet vanilla marshmellow ones.
Bondi Markets...sort of like the Selfridges perfume section experience, you can't replicate this one. But why would you buy a sundress anywhere else? You can buy something in a shopping centre for $100 or go to sunny Bondi and only pay $50-60. Then you're already at the beach. Magic.
OK - this list is mainly cosmetics and food so what does that say about me? All I can say about all of this is thank the lord for the interwebs because although it's a hassle, I can pretty much get any of this stuff from anywhere I am.